Block Party
Steel City Cotton Works
Vixen
Dona Jo Fitwear
This Bar Saves Lives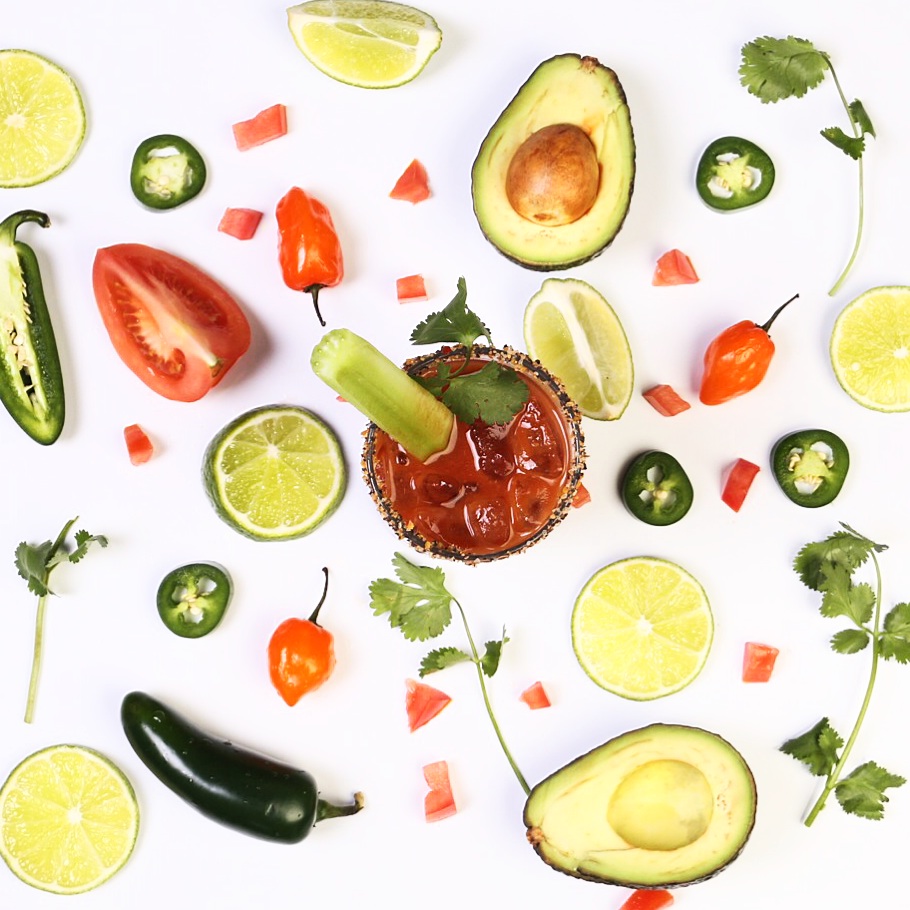 Angry Man Salsa
Altec Lansing
Fatboy
Block Party
Social Media coverage of the event.
Steel City Cotton Works
Social media content.
Vixen
Web + Social Content
Dona Jo Fitwear
Content for web, marketing + social media.
This Bar Saves Lives
Social Content for release at Starbucks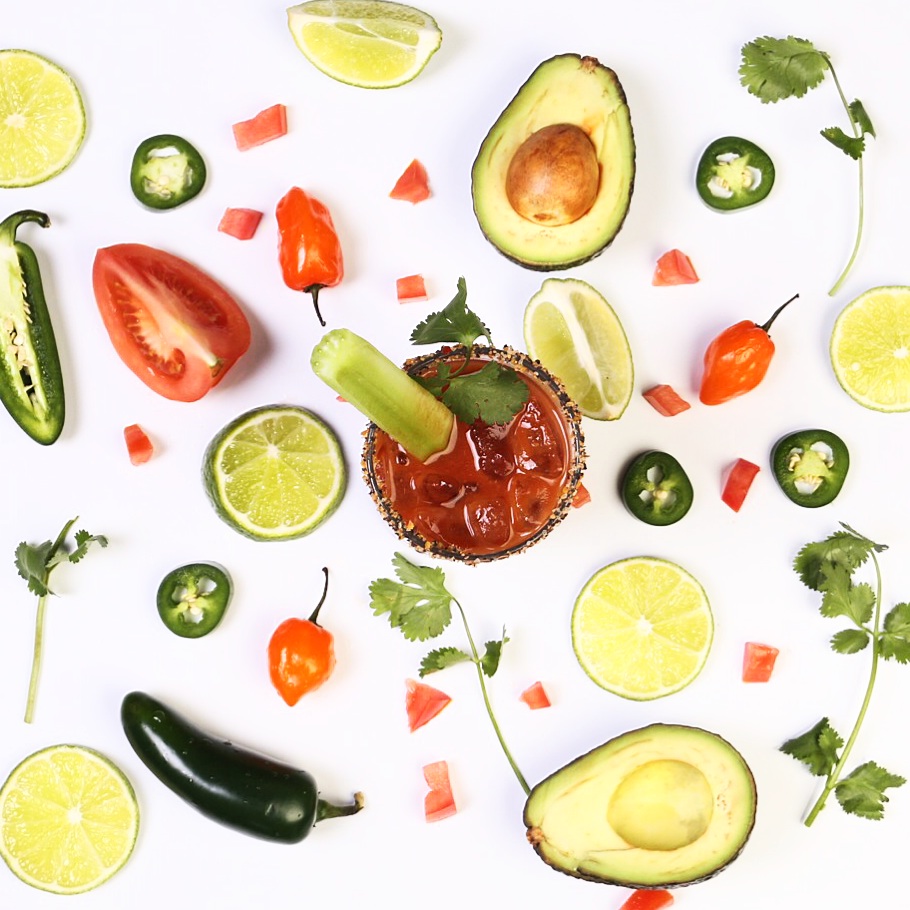 Angry Man Salsa
Photo shoot for Instagram campaign
Altec Lansing
Lifestyle content
Fatboy
Lifestyle social media content.
1
2
3
4
5
6
7
8
9
10
11
12